About me

I'm a biologist interested in evolution and complex systems.
See my work
Evolution of gene expression noise in gene regulatory networks

Expression noise is the variability of gene expression level, present eveng among isogenic cells grown in identical conditions. It's an inevitable consequence of the stochasticity of diffusion and binding of the molecular players involved in transcription and translation. It was shown that expression noise is an evolvable trait and that the position of the gene in gene networks affects its expression noise level. To study the impact of the gene network topology on the evolution of gene-specific expression noise, we develop a gene regulatory network model with expression noise and use it to simulate the evolution of expression noise in populations of model gene networks.


Preprint coming very soon...
Evolution of gene expression noise in fluctuating environments

Changing environments can lead to the development of adaptive strategies such as bet-hedging, in which long-term fitness of a genotype is increased at the cost of increasing the variance of fitness of individual organisms. One way to implement bet-hedging is to increase the gene expression noise of a gene that is involved in environmental response. However, the expression noise of a gene depends on its intrinsic expression noise and its position in the gene network. Therefore, a gene network can adapt at the network level to fluctuating environments. We are exploring this hypothesis using evolutionary forward-in-time simulations, in which we simulate the evolution of populations of model gene regulatory networks under selective and nonselective conditions.
Being noisy in a crowd: differential selective pressure on gene expression noise in model gene regulatory networks
Nataša Puzović, Tanvi Madaan, Julien Y. Dutheil
https://www.biorxiv.org/content/10.1101/2022.08.01.502352v1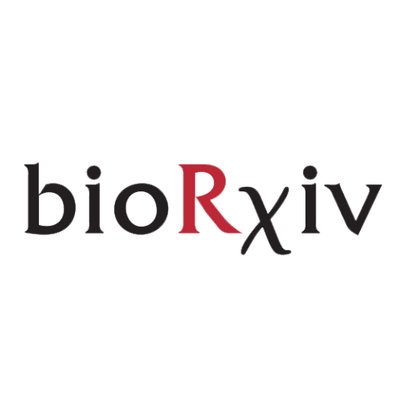 PDF here


Inference of recombination maps from a single pair of genomes and its application to ancient samples
Gustavo V. Barroso, Nataša Puzović, Julien Y. Dutheil
Recommended citation: V. Barroso G, Puzović N, Dutheil JY (2019) Inference of recombination maps from a single pair of genomes and its application to ancient samples. PLOS Genetics 15(11): e1008449. https://doi.org/10.1371/journal.pgen.1008449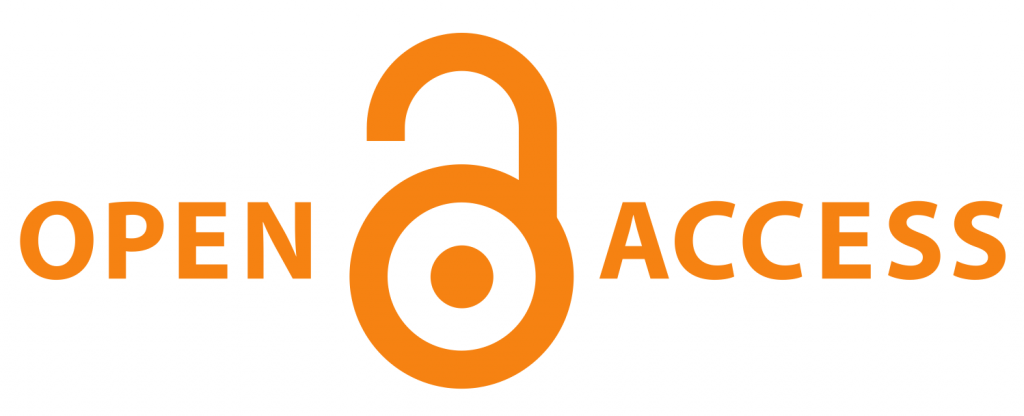 PDF here


The evolution of gene-specific transcriptional noise is driven by selection at the pathway level
Gustavo Valadares Barroso, Natasa Puzovic, Julien Y Dutheil
Recommended citation: Gustavo Valadares Barroso, Natasa Puzovic, Julien Y Dutheil, The Evolution of Gene-Specific Transcriptional Noise Is Driven by Selection at the Pathway Level, Genetics, Volume 208, Issue 1, 1 January 2018, Pages 173–189,
https://doi.org/10.1534/genetics.117.300467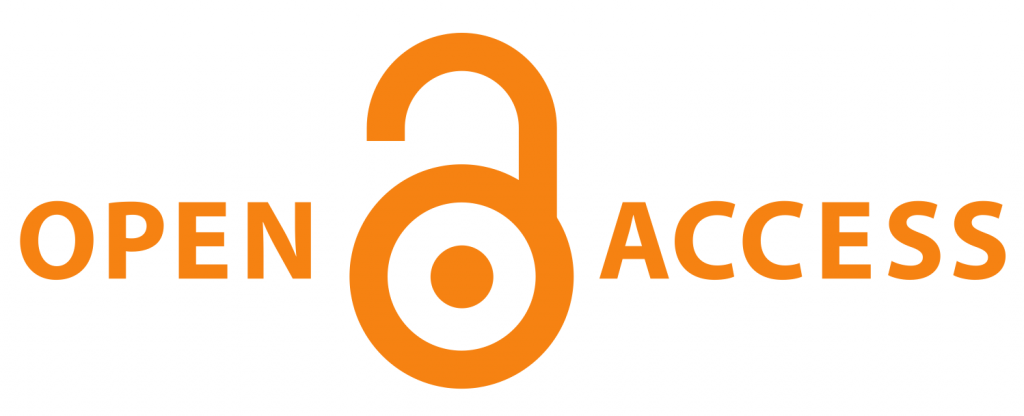 PDF here
International Max Planck Research School for Evolutionary Biology Retreat 2021
Oral presentation
"Noisy neighbours will be reported - how gene network topology affects the evolution of gene-specific expression noise"
Kiel, Germany, 16-17 Sept 2021


Aquavit 2021
Oral presentation
"The impact of gene network topology on the evolution of gene-specific expression noise"
Virtual, 17-18 June 2021


Interdisciplinary Approach to Molecular Evolution 2020
Approche Interdisciplinaire de l'Evolution Moléculaire (AIEM)
Oral presentation
"The impact of gene network topology on the evolution of gene-specific expression noise"
Virtual, 15-17 December 2020


Society for Molecular Biology & Evolution Annual Meeting 2019
Oral presentation
"The impact of gene network topology on the evolution of gene-specific expression noise"
Session: Evolution of Proteins and Molecular Pathways/Networks under Higher Level Selective Effects
Manchester, United Kingdom 21-15 July 2019


International Conference of Systems Biology (ICSB) 2022
Poster presentation
"Being noisy in a crowd: differential selective pressure on gene expression noise in model gene regulatory networks"
Berlin, Germany 08-12 October 2022
Download poster


Society for Molecular Biology & Evolution Annual Meeting 2021
Poster presentation
"The impact of gene network topology on the evolution of gene-specific expression noise"
Virtual, 03-08 July 2021


Cold Spring Harbor Laboratory Probabilistic Models in Genomics 2021
Poster presentation
"The impact of gene network topology on the evolution of gene-specific expression noise"
Virtual, 14-16 April 2021


Cold Spring Harbor Laboratory Network Biology Meeting 2021
Poster presentation
"The impact of gene network topology on the evolution of gene-specific expression noise"
Virtual, 16-19 March 2021


Aquavit 2020
Poster presentation
"The impact of gene network topology on the evolution of gene-specific expression noise"
Virtual, 15-17 December 2020

Education
Publications
V. Barroso G, Puzović N, Dutheil JY (2019) Inference of recombination maps from a single pair of genomes and its application to ancient samples. PLOS Genetics 15(11): e1008449. https://doi.org/10.1371/journal.pgen.1008449
Gustavo Valadares Barroso, Natasa Puzovic, Julien Y Dutheil, The Evolution of Gene-Specific Transcriptional Noise Is Driven by Selection at the Pathway Level, Genetics, Volume 208, Issue 1, 1 January 2018, Pages 173–189, https://doi.org/10.1534/genetics.117.300467
Conferences
International Max Planck Research School for Evolutionary Biology Retreat, oral presentation
Kiel, Germany, 16-17 Sep 2021
Society for Molecular Biology & Evolution Annual Meeting (SMBE), virtual poster presentation
Society for Molecular Biology & Evolution, 03-08 Jul 2021
Aquavit 2021, virtual poster presentation
Max Planck Institute for Evolutionary Biology, Plön, Germany, 17-18 Jun 2021
CSHL Probabilistic Modeling in Genomics, virtual poster presentation
Cold Spring Harbor Laboratory, New York, USA, 14-16 Apr 2021
CSHL Network Biology Meeting, virtual poster presentation
Cold Spring Harbor Laboratory, New York, USA, 16-19 Mar 2021
Interdisciplinary Approach to Molecular Evolution, virtual poster presentation
CNRS, France, 15-17 Dec 2020
Aquavit 2020, virtual poster presentation
Max Planck Institute for Evolutionary Biology, Plön, Germany, Jun 2020
Society for Molecular Biology & Evolution Annual Meeting (SMBE), oral presentation
Society for Molecular Biology & Evolution, Manchester, United Kingdom, 21-15 Jul 2019
Research Experience
Genomic Microbiology Group, PhD rotation (2019)
Institute of General Microbiology, Kiel University, Kiel
Stochastic Evolutionary Dynamics Research Group, PhD rotation (2019)
Department of Evolutionary Theory, Max Planck Institute for Evolutionary Biology, Plön
Molecular Systems Evolution Research Group, Master's thesis project (2019)
Department of Evolutionary Genetics, Max Planck Institute for Evolutionary Biology, Plön
Laboratoire Matière et Systèmes Complexes (Laboratory for Matter and Complex Systems), internship (2018)
UMR 7057 CNRS, Université Paris 7 Diderot, Université Sorbonne Paris Cité
Tautz Research Group, Internship (2018)
Department of Evolutionary Genetics, Max Planck Institute for Evolutionary Biology, Plön
Molecular Systems Evolution Research Group, Research Assistant (2017)
Department of Evolutionary Genetics, Max Planck Institute for Evolutionary Biology, Plön
Molecular Systems Evolution Research Group, Internship (2015, 2016)
Department of Evolutionary Genetics, Max Planck Institute for Evolutionary Biology, Plön
Supervision Experience
Nikhil Sharma, IMPRS PhD rotation (2020)
Tanvi Madaan, undergraduate internship (2020)
Awards, Fellowships, Certificates
ERASMUS+ Internship Scholarship, granted by ERASMUS+ of European Union (2018)
CPE (Certificate of Proficiency in English), University of Cambridge ESOL Examinations (2012)
Fellowship of the City of Belgrade, granted by the City Administation of Belgrade (2010, 2011)
Skills
Computational skills: R, C++, MATLAB, Python
Bioinformatic software: MAFFT, iqtree, snakemake
Other software: Inkscape, Latex
Spoken languages: English (proficient), German (basic), Serbian-Croatian-Bosnian-Montenegrin (native)

Download CV